Training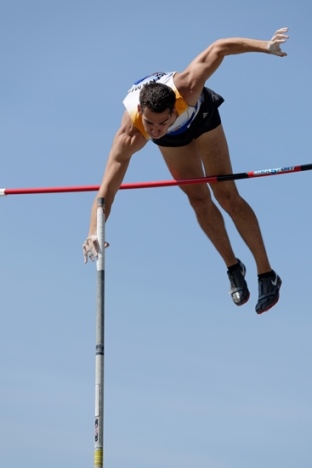 FireAnt is Flexible
FireAnt solutions are tailored perfectly to meet your needs and situation - not plucked off of a shelf. We can create ANY bespoke training for your team or business, quickly and cost effectively.
We have been helping people perform more effectively at work since 2005, for clients including Johnson & Johnson, PizzaExpress, Nestlé, Dow Jones, Novartis, Anheuser-Busch, The Body Shop and many, many, others.
FireAnt is Commercial
As well as being experts in the topics they train, all of our Trainers have real world commercial experience. Whatever the project, we always focus practically on improving business results - i.e. how acquiring, or improving a skill, relates to work and will add value to the business.
Adults learn best by doing and discussing, not by watching a presentation, or being lectured. We use an engaging approach in our training to ensure that participants find it authentic and 100% relevant to your business. This makes it easy for them to remember and apply the learning at work.
Participants often tell us that we are more like experienced internal colleagues than Consultants, which we consider to be a huge compliment!