Coaching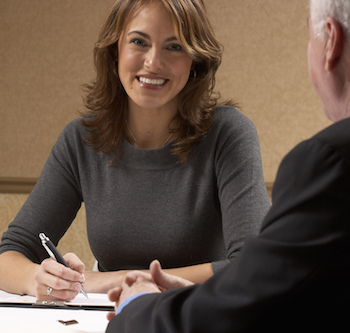 We provide business coaching at all levels and for all purposes.
Coaching For Career Growth
We often coach individuals who are at a career crossroads and also those starting, or being prepared for, a bigger role. It is usually the people management aspects of the job where they need the most support.
Our core approach is to help the person being coached to identify their own situation and choose the best solutions to meet it wherever possible, because this is best for their long-term development.
Coaching To Develop Skills And Confidence
For less experienced people managers, dealing with new situations, we will also provide best-practice, expert advice when appropriate.
Training Your Coaches
FireAnt can also train and develop your internal coaches.