Contact Us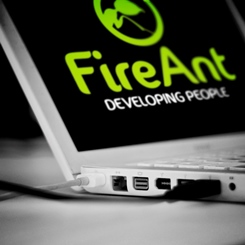 To arrange a free, initial discussion, without any obligation, please complete the form below.
We will be in touch as soon as possible, or call us now on 0845 299 7979.
After an exploratory conversation to identify your needs and potential solutions, we will be pleased to provide relevant client recommendations if required.
Items in
bold
are required.